I heard you're looking for some last minute gift ideas for me. Well, look no further… JUST KIDDING!
Either way, the following hopeful gifts are things I really don't need… I can live without them… but I also don't really want to live without them because they are so ridiculously me.

Carbonation System
And no, I do not mean one of those wimpy Soda Stream things. I have a strange personality where I find things like this way better than the prim and proper little Soda Stream. This system also demonstrates that I can build things with my own hands and that is badass.

Cat Skeleton Candle
This is just ridiculous and that's why I do not and totally do need it.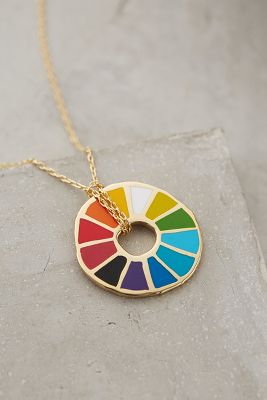 Colour Wheel Necklace
I've recently been determined by doctors to have a mild case of tritanopia, which is a type of colour blindness or colour deficiency. I thought this little trinket would be a good reminder to question what I'm seeing and if I am having a difficult time telling what colour a sweater or lipstick is, to ask the salesperson (I've been submitting myself to this a lot lately).

Modern Phonograph
I love the looks of copper horns on phonographs. I hope to own one some day. Until then, this little knock-off will have to do.
Shroom Box
If you follow me on Instagram, you know I like to do a lot of foraging in the warmer months. I used to pick mushrooms around the farm when I was a kid around the overly wet drainage ditches and in the wooded area around our homestead. This summer, I did a lot of wild mushroom foraging inside city limits. I was shocked at all the varieties I found just within a 3 block radius from where I live. This thing looks so cool and I could grow the varieties I like that are not indigenous to the Prairies.
What things have you seen lately that are kinda useless, but you still want them anyway?