Hi folks!
Long time, no post! Isn't that they way?
I have had the busiest couple of weeks. I was mainly busy because I am terrible at organizing my time and planning my actions. I fell super behind on my school work, even though that was the number one thing I had to do on my list!
I ended up with one extension for a 20 page policy paper, an awesome Strategic Plan, an infuriating non-profit budgeting assignment, disecting a narrative therapy session, and what I feel is a poorly written journal article appraisal. Guess we'll see in a few weeks how those all turn out.
I started thinking of all the things I was doing that were really unimportant but were pushing school work further down the list. I thought I'd share and see if you can relate. But, I must admit, this blog post has been sitting in drafts for awhile now… so I even procrastinated this blog post about procrastinating.
5 Best Ways to Procrastinate 
Organize your Spice Cupboard
Yes, I decided to do this instead of write the paper that was looming over me. Ièm not sure why I decided this was important… I guess I was tired of digging around and having things fall all over me. However, it is  mess again and in need of organizing… guess Ièll wait til I have another assignment due.
Buzzfeed Videos
These are a huge time suck since they just keep linking you to more hilarious videos.

Date
Start dating someone. You'll want to spend all your free time with him rather than solving social problems.

Old Series on Netflix
Find an old series you love on Netflix and start watching all the seasons for the 4th or 5th time.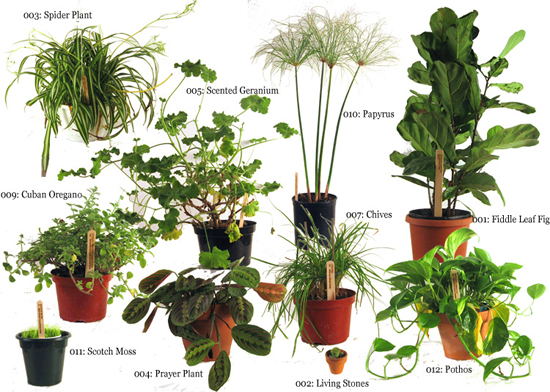 Re-pot all your plants
After all, you have been wanting to do this forever. You have the soil, the new pots. Might as well!
Alright folks, there you have it. Five great ways to procrastinate… now get to it!